About
---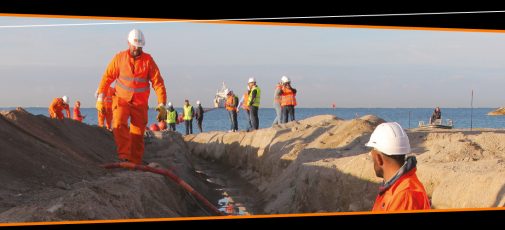 Orange Wholesale France brings wholesale and bulk purchasing together in the Orange Group's domestic fixed and mobile markets in France.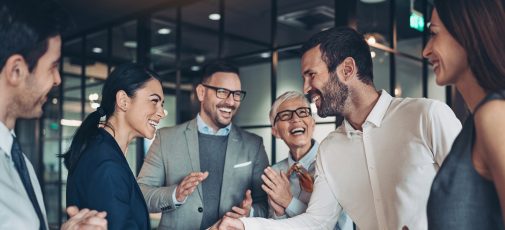 Orange Wholesale France clients include major virtual Operators operating in diverse market segments.
We think that your needs and your expectations vary according to the nature of your various activities. Our commitments face to face of our customers and our partners are translated by 6 key words which guide our quality approach: the gratitude, the availability, the simplicity, the connection, the anticipation and the adaptation.