Our service delivery
---
The service catalog encompasses a suite of straightforward and tailored support services designed to meet your business needs
Access the support and expertise of Orange Wholesale France by subscribing to our personalized support offerings. Our domain-specialized experts stand by you throughout the various stages of your product lifecycle, assisting you in realizing your projects.
Initial Package
This package consolidates all the services we provide at no additional cost upon subscribing to our solutions.
Comfort Package
Seeking personalized support to ease key moments in your business activities?
À la carte Services
Tailor your support precisely to your needs by choosing assistance for one or more stages of your operator journey. In addition to the Initial or Comfort Package.
Initial Package
E-Services: A suite of digital tools at your disposal for a self-guided customer journey.

Operator Space: A dedicated and secure client space accessible via the internet.

New Customer Welcome: A comprehensive presentation of your client space by an Operator Project Manager during a dedicated welcome meeting. Digital tools are available for you to review the information presented during the session (an interactive PDF document, videos introducing the Operator Space, and e-services).

Welcome – Tools and Personnel: Provision of digital tools and a human structure to support you at every stage of your journey.

Standard Escalation Matrix: A standard escalation matrix is systematically provided in case of unforeseen events for an order or SAV ticket.

Standard Dashboard: Monthly dashboards allowing you to track your orders and after-sales service tickets. (under construction)

Support for IT Levels 1 & 2:

Level 1: Comprehensive documentation for each e-service to assist you during its implementation in integrated mode (machine to machine).

Level 2: Human support in case of major difficulties during the implementation of a new e-service in integrated mode (under construction).
Comfort Package
A la carte Services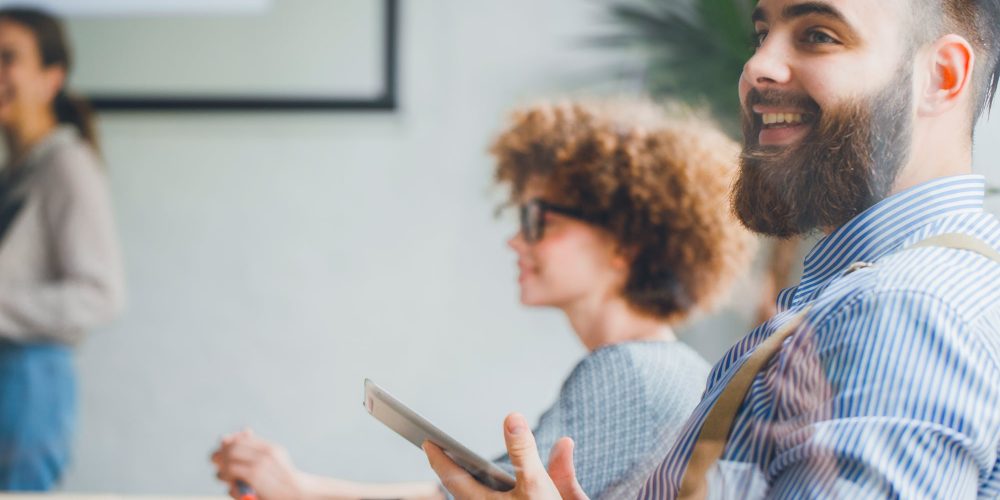 e-services: online tools to better support your business.
Orange Wholesale France offers digital services to help you throughout the purchase process: online pre-sales tools will allow you to assess whether your needs can be met, for example through eligibility testing; online ordering services help you place orders, monitor their performance and track their delivery; billing solutions allow for customized consumption monitoring and after-sales tools enable the online reporting of malfunctions .
With our personalised support solutions, you can benefit from the help and expertise provided by Orange Wholesale France. Our experts are specialists in their field, and are with you at every step in the development of your products, helping you to carry out your projects.